Youth Winter Soccer - Register now!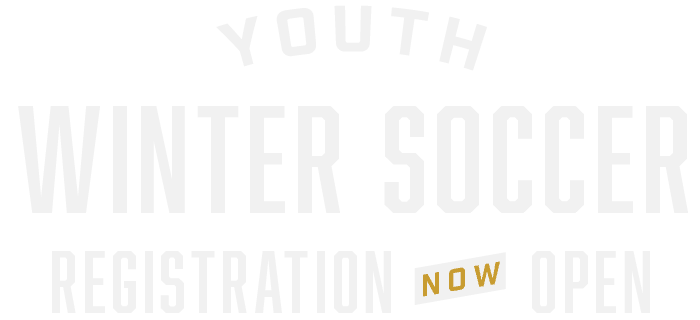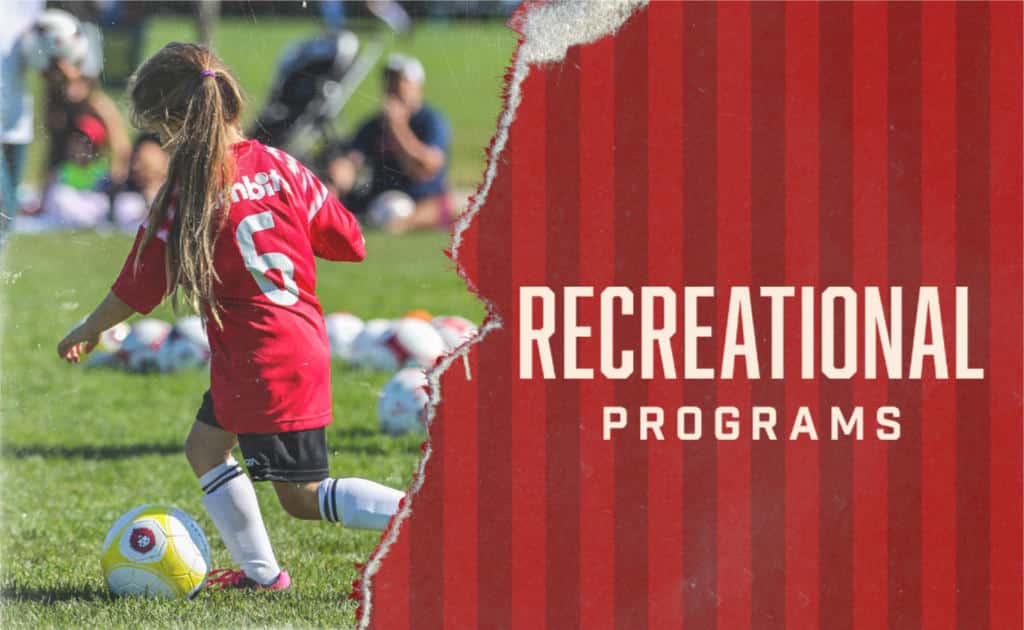 Discover the joy of soccer with Oakville Soccer Club's Recreational Programs which include Youth House League, Skill Development, Camps and Adult Leagues. Join us for an exciting and inclusive experience!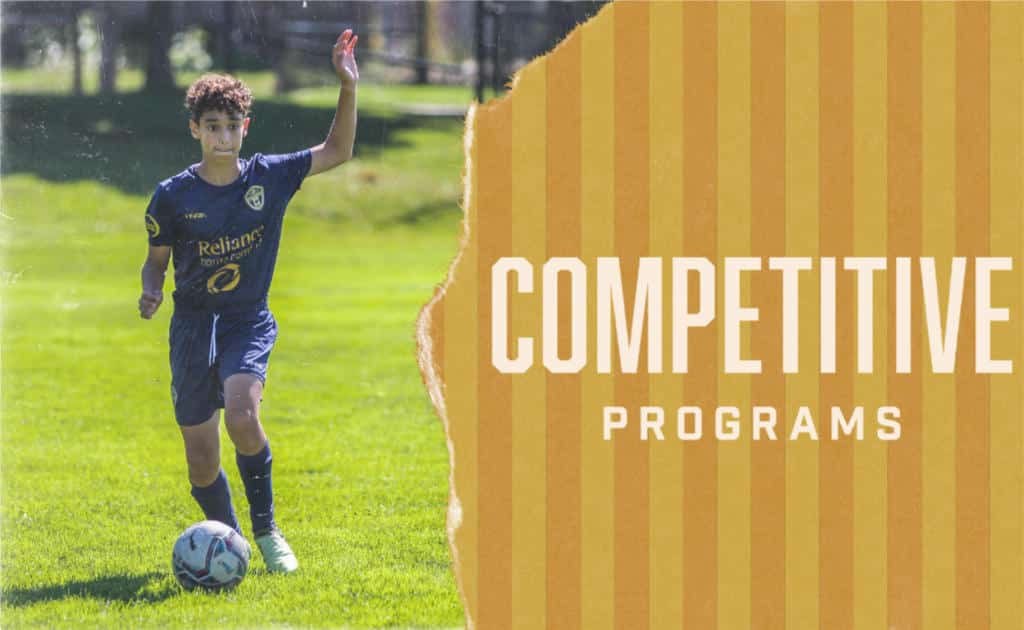 Improve your game by joining OSC's Competitive Pathway. For ages U7 – U19, these programs provide players with an opportunity to enhance their skills within a competitive environment and increased commitment.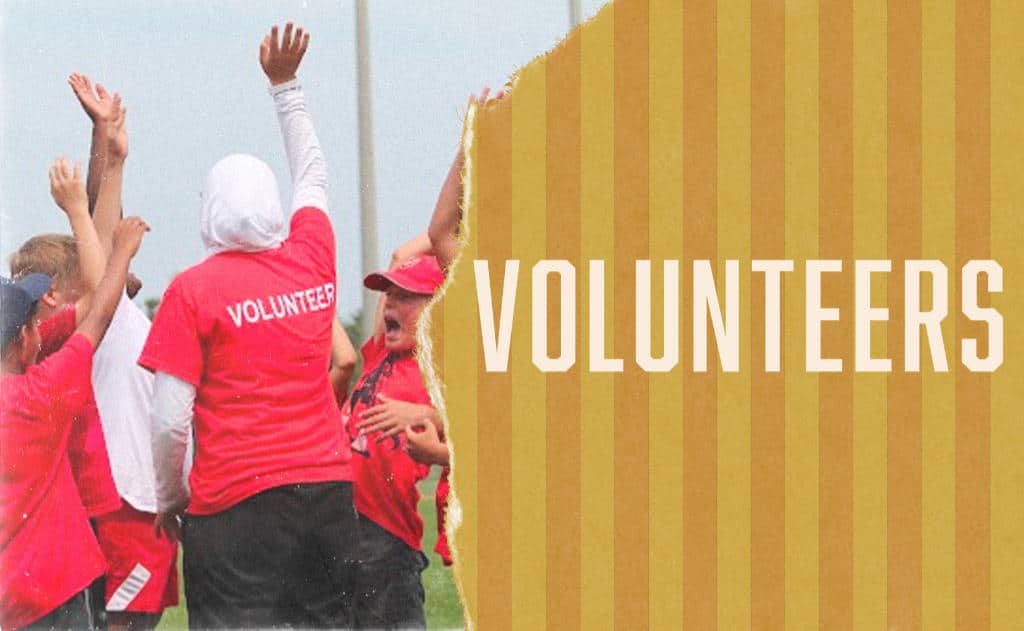 The Oakville Soccer Club proudly works with over 900 volunteers annually. These dedicated individuals donate their time and talents to ensure every player at OSC has a positive soccer experience. Learn more about how you can get involved with the Club!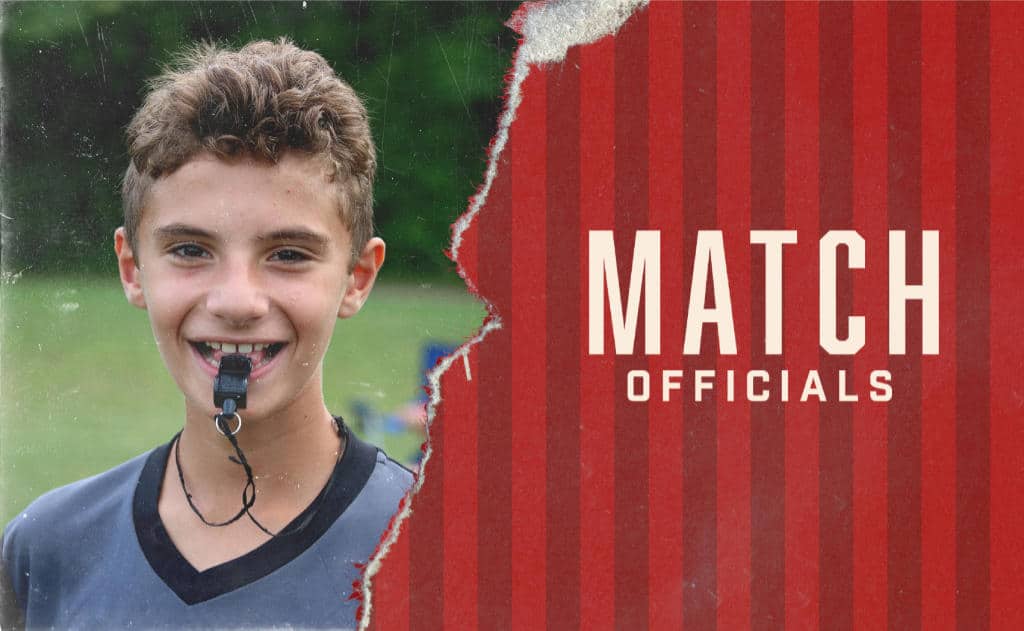 The Oakville Soccer Club is committed to the training and development of soccer match officials by providing an environment that allows them to maximize their potential within the profession. OSC offers a multi-tiered program focused on the various levels of soccer offered at the Club.
The Oakville Soccer Club is a renowned organization dedicated to promoting and fostering a passion for soccer within the community. With a rich history and a forward-thinking approach, we strive to provide exceptional experiences and opportunities for players of all ages and skill levels.
Interested in Becoming a Partner?
Pine Glen Soccer Centre, a state-of-the-art soccer facility located at 1520 Pine Glen Road in North Oakville. Our 100,000-square-foot center is designed to offer exceptional perks and features for soccer enthusiasts and our community.
Check Us out On Instagram