Oakville Soccer Club, where passion meets excellence on the field! Join us for an exhilarating soccer journey that will take your skills to new heights. Here's why you should choose our program:
Our highly qualified and experienced coaches are dedicated to nurturing talent and helping players reach their full potential. They employ innovative training methods, focusing on technical, tactical, and physical development.
As a part of our program, you'll compete against top-tier teams, challenging yourself and growing as a player. Our emphasis on teamwork, discipline, and sportsmanship fosters a positive and competitive atmosphere.
We prioritize individual player development, tailoring training programs to suit each player's needs. Our comprehensive curriculum focuses on skill enhancement, tactical awareness, and game intelligence, preparing you for success at higher levels.
Oakville Soccer Club has a proven track record of producing talented players who go on to excel at higher levels, such as college scholarships, national team selections, and professional contracts. Our program provides the foundation for future success in soccer.
State-of-the-Art Facilities
Enjoy the benefits of training and playing in top-notch facilities, featuring modern amenities that create a conducive environment for learning and growth.
Beyond soccer skills, our program instills important life values such as Respect, Integrity, Excellence, Teamwork, and Accountability. These qualities will benefit you both on and off the field.
Join a vibrant community of passionate soccer enthusiasts who share your love for the game. Our club provides a supportive and inclusive environment where lifelong friendships are forged.
Don't miss this incredible opportunity to take your soccer journey to the next level with the Oakville Soccer Club's Competitive Program. Join us today and unlock your full potential on the field!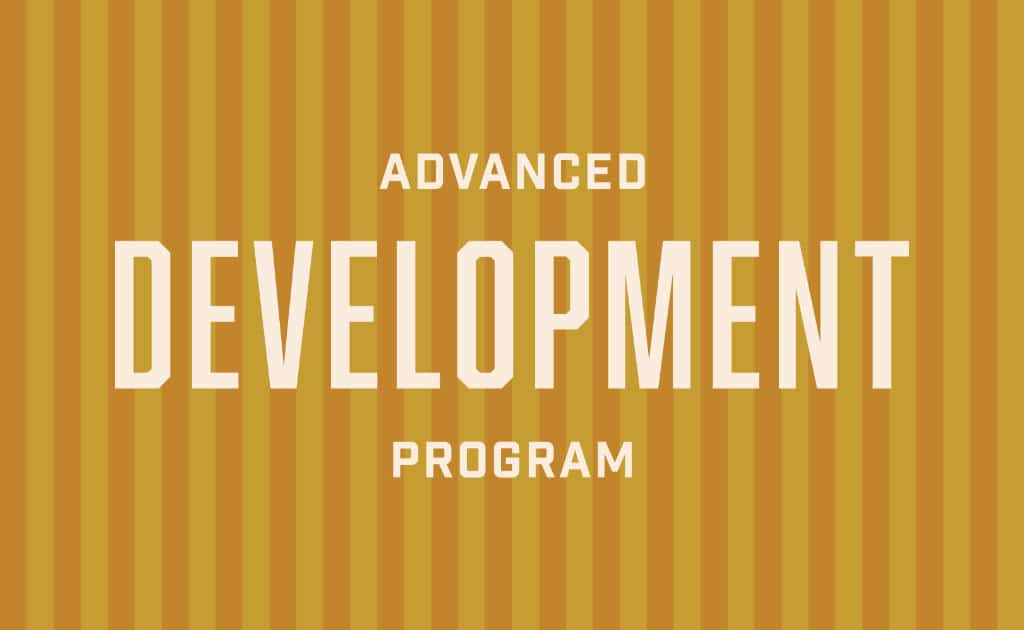 Advanced Development Program – For players ages U8 – U12.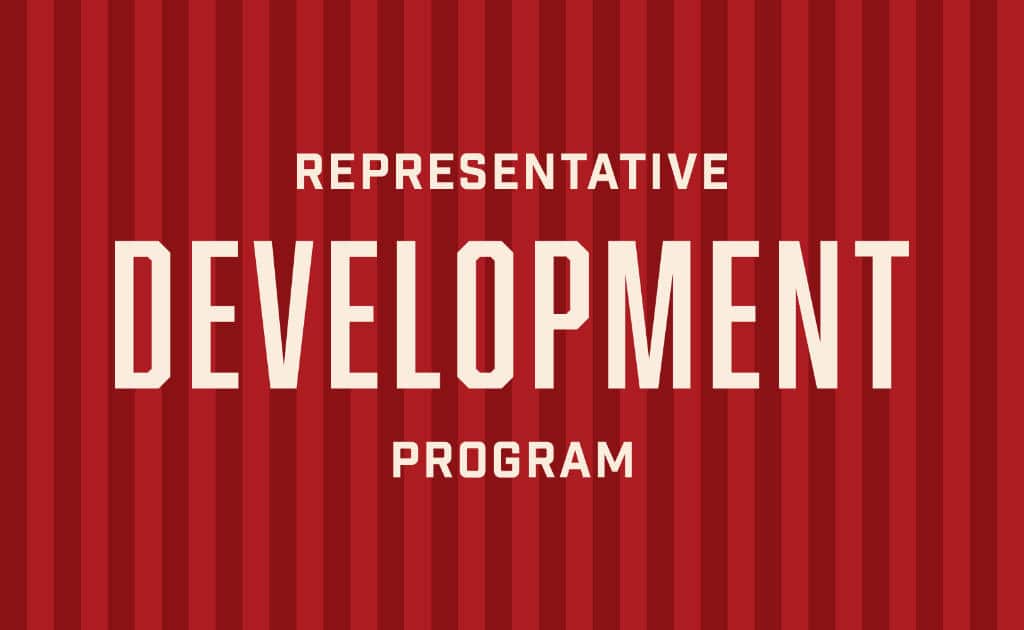 Representative Development Program – For players ages U13 – U18.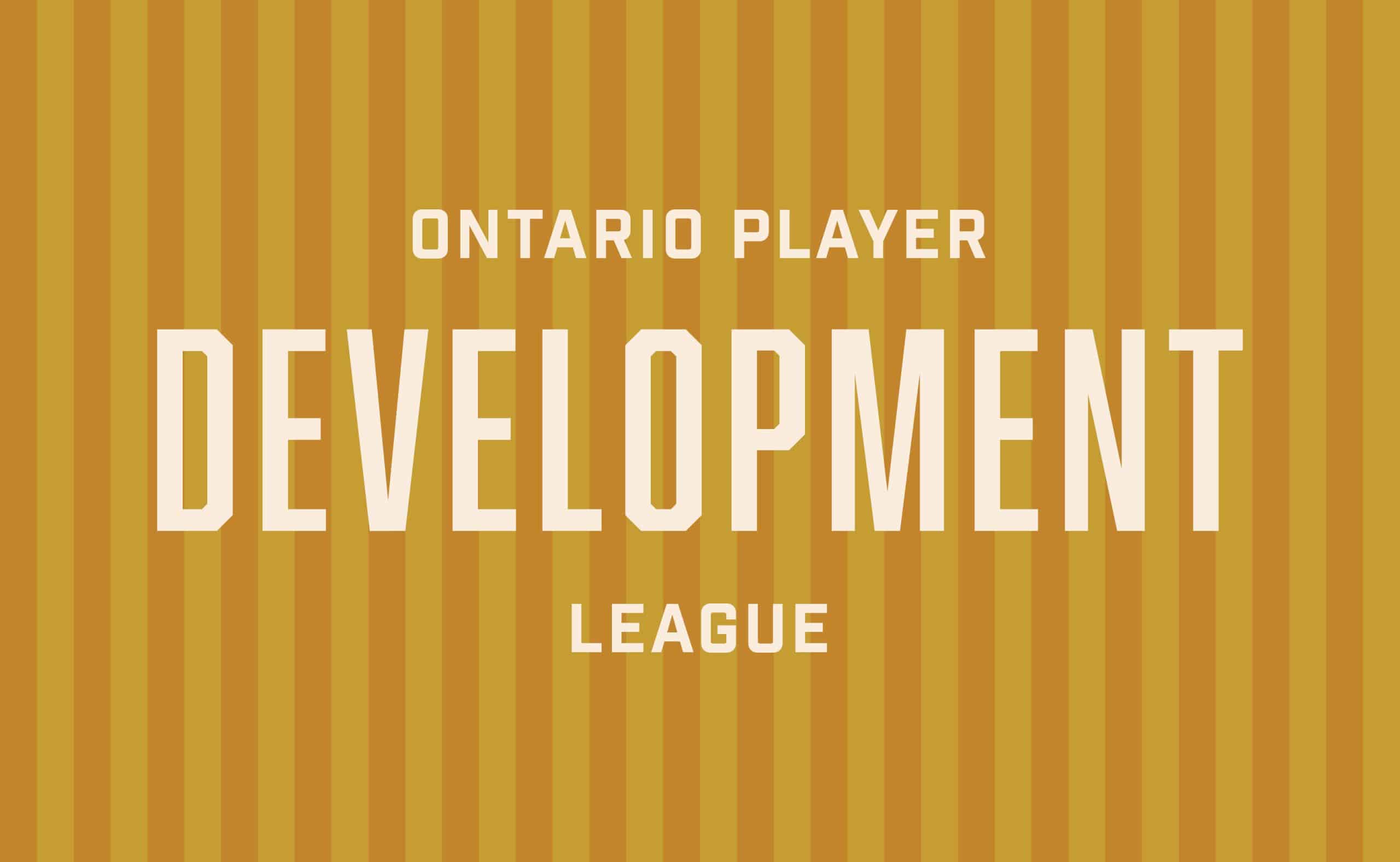 Ontario Player Development League – high performance, standards based league for ages U13 – U17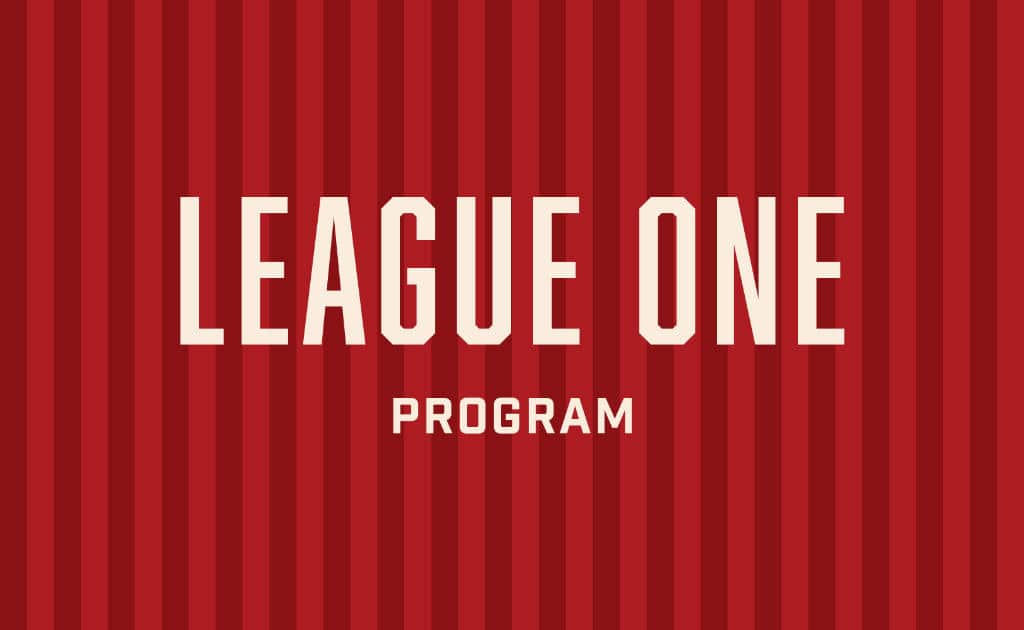 League 1 Reserve Program – League 1 is a pro-Am, standards-based, senior soccer league